Car Donation Washington DC
Steps to Donating a Car in Washington, D.C.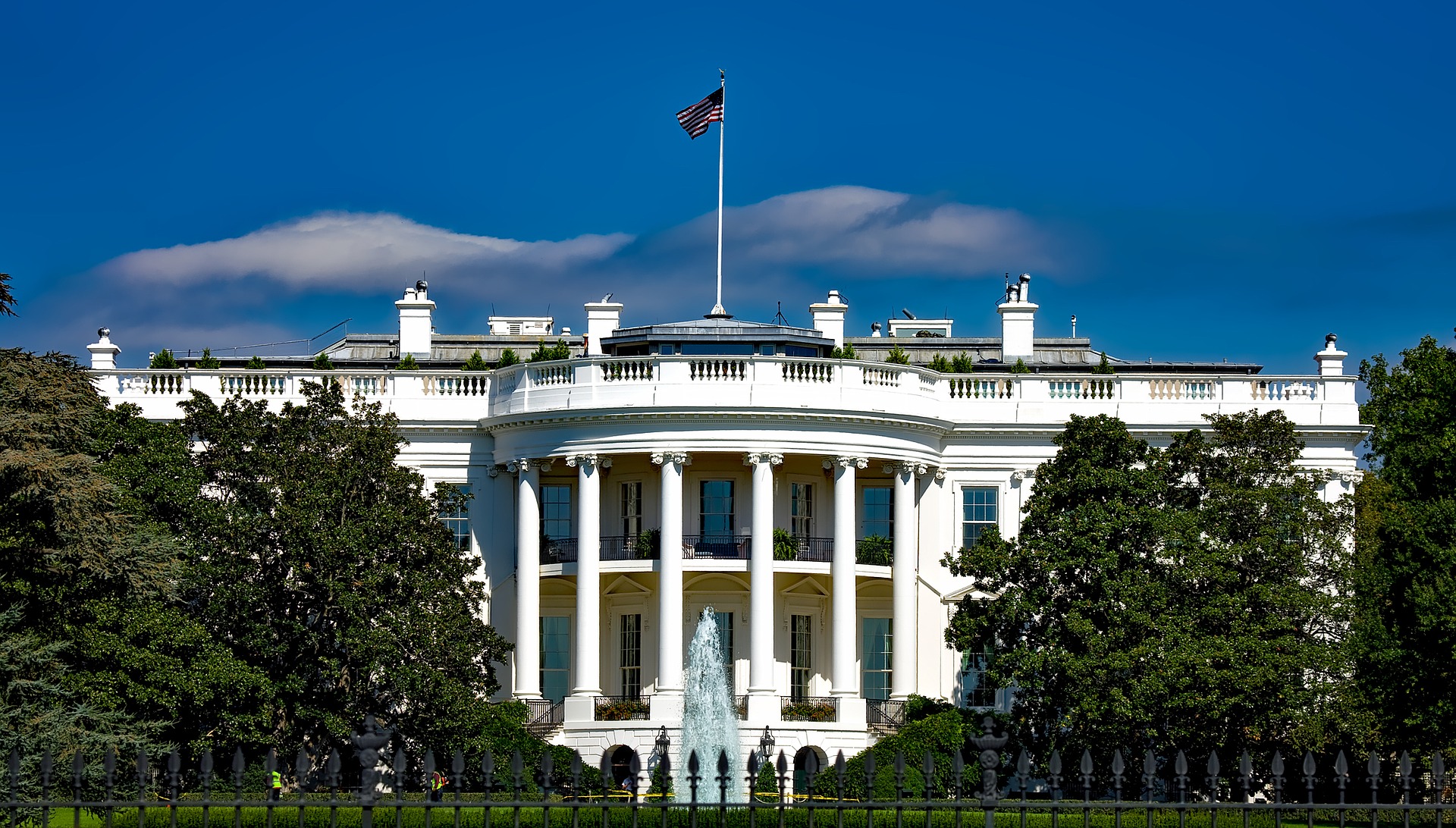 For more than a century, Goodwill has been presenting opportunities to those in need, offering a hand up rather than giving a handout.
Donating your vehicle to Goodwill is simple, yet can make a profound difference in the life of someone in need. When you decide to put your vehicle to better use, you are helping to ensure that vital job training programs, employment placement services, and other critical community-based programs continue, allowing those who rely on them to thrive.
In donating to GWcars.org, you are providing to others a tremendous opportunity, but the benefit to you can be significant as well.
A car that sits unused, forgotten in the yard, makes all the difference when you donate to Goodwill, and a car in perfectly good condition is greatly appreciated, so if you're deciding to purchase a new car, just follow these easy steps, and look for your tax receipt in the mail, ready to apply to this year's deductions.
In FIVE simple steps, your vehicle can be on its way to helping those in need:
Fill out and submit an online form or call us at 866-233-8586.
You'll be contacted within one business day to arrange for the pick-up of your vehicle, free of charge.
At the time of pickup, you'll be given a receipt for your donation.
Once the car is in our possession it will be sent to a public auto auction. The proceeds will go towards supporting Goodwill's mission-focused programs.
When your vehicle is sold, you will be sent all the documentation you need for tax purposes.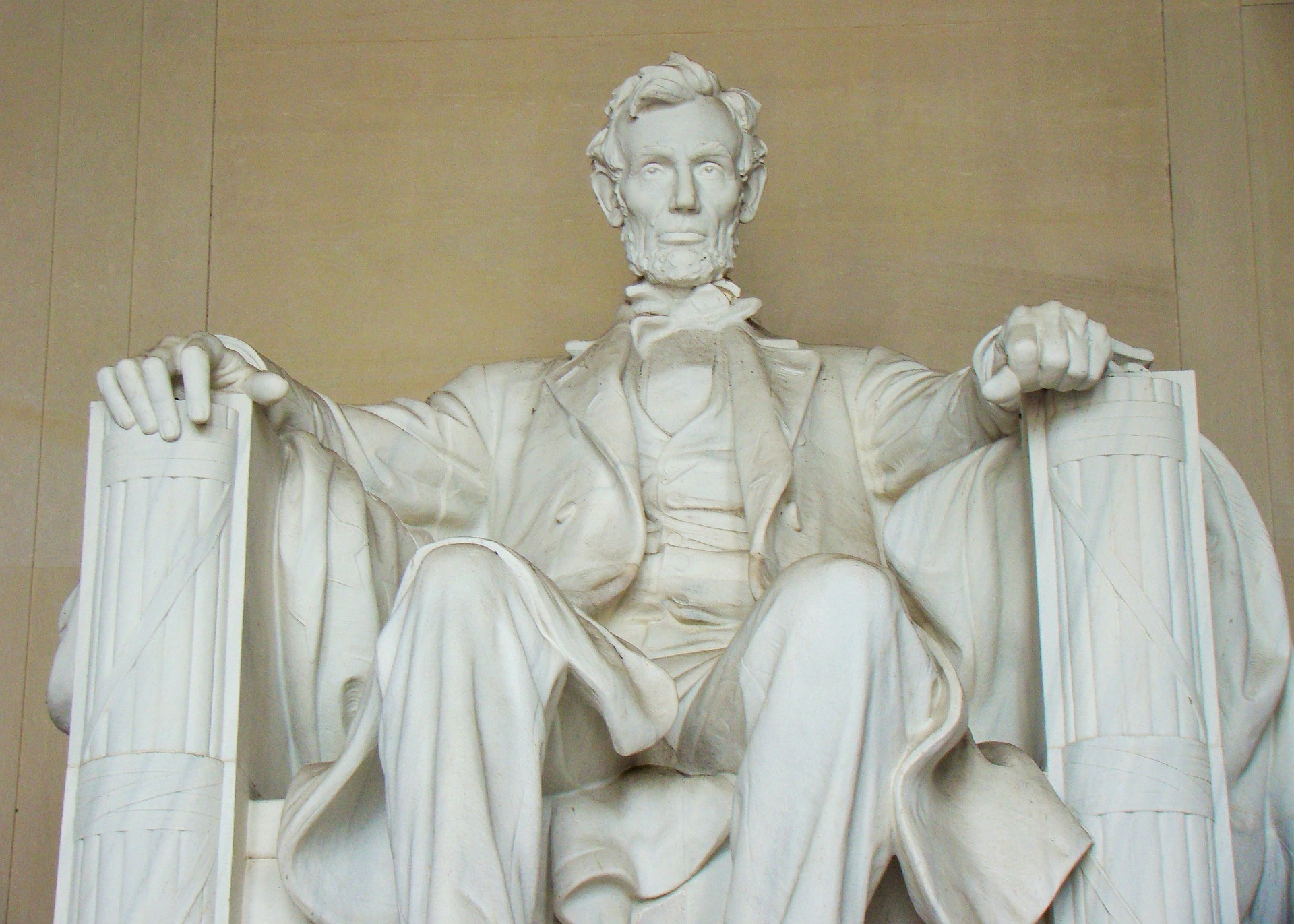 The generous donation of your vehicle to the Goodwill is quick and easy, but making the decision to donate may be more complicated for you. There are numerous factors to consider before moving forward, so here are some answers that will help.
Have ready these pieces of information before changing someone's life with a call to Goodwill:
Year, make and model
Where the car is located
Contact information: full name, mailing address, phone number and e-mail address
Goodwill gladly accepts cars most conditions; whether your car is in good working order or hasn't moved for years, it can in some way help those in need, and Goodwill hauls away your car for free.
Your car has problems and you've decided to buy a new one, but what do you do with your old car? Here are some options:
Sell your car to a private party – spending time and money on repairs, advertising, and transferring the title.
Keep the car as an extra vehicle, paying to maintain upkeep and insurance.
Donate your car to charity, help those in need and receive a tax write-off.
All that's needed to donate is a clear title and keys, but if either has been misplaced, Goodwill may be able to help, and still accept your donation. Getting a duplicate title is very easy to do, and the title clerks at Goodwill can help with this.
Before the tow truck arrives to collect your car, remember to remove the license plates, any valuables, documents and personal belongings. Keep the car's tires on the vehicle for easy towing.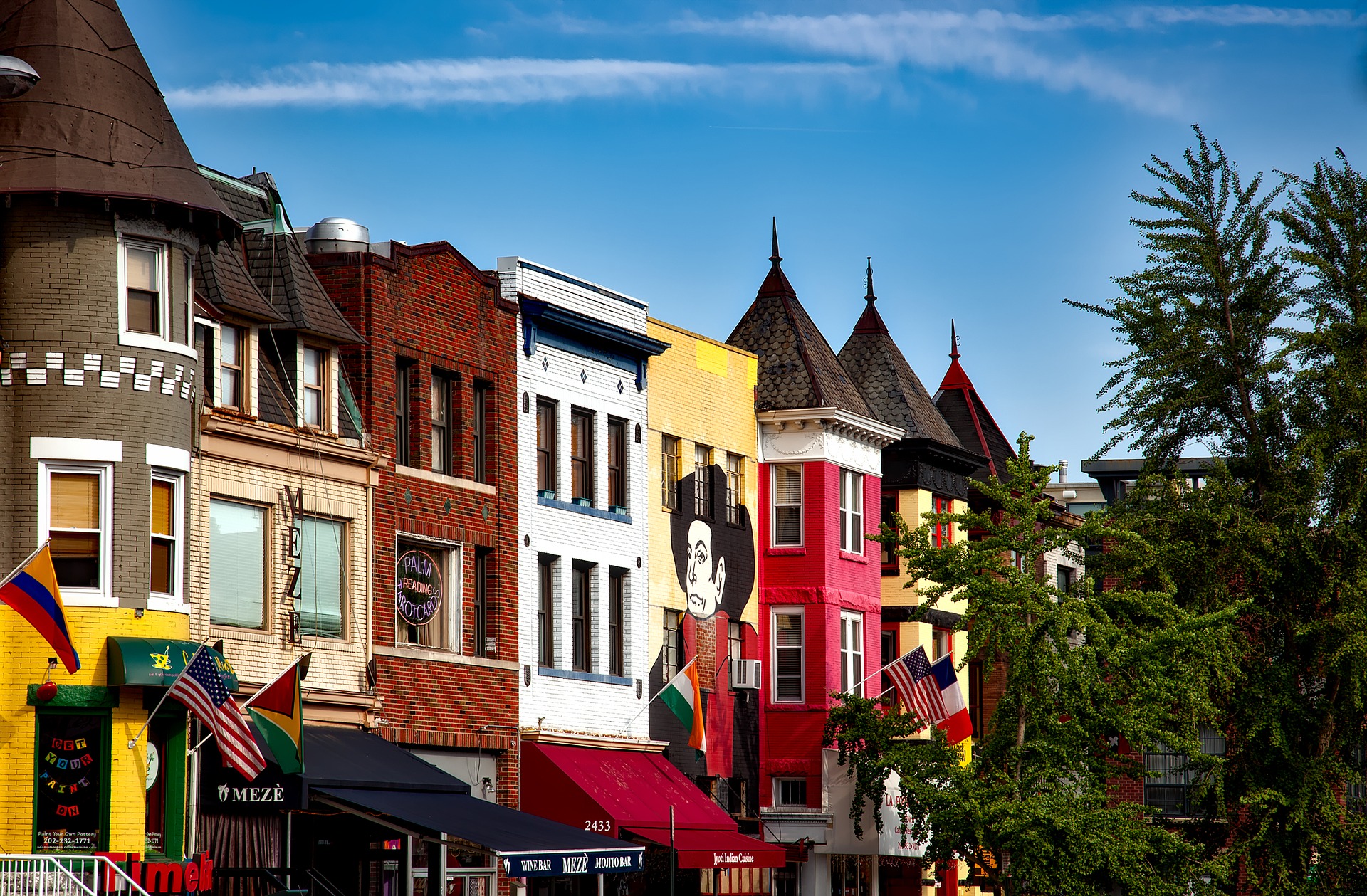 Goodwill accepts cars, trucks, vans, motorcycles, RVs, boats on trailers and many more types of vehicles!
The donation of your vehicle to Goodwill will truly make a difference in the lives of those who are in need, and the added incentive of a potentially significant tax write-off means you benefit as well.