Accepted Vehicles
Accepted Vehicle Donations
Here at Goodwill, we take almost all types of vehicles for our donation program. From vehicles as large as trucks to miniature-sized scooters, we'll be more than happy to have them. Of course, we're not only limited to land vehicles, Goodwill is also open to accept boats and planes.
Cars
Any automobile is fine with us, regardless of its mileage, age, or condition. Whether you have an SUV, a van, or a bus, we'll gladly take them. As long as your car is able to generate funding, Goodwill accepts it wholeheartedly.
If you're not sure about donating your car due to its poor condition, don't worry. We're willing to take vehicles that are no longer running. Our tow truck will take care of your non-functioning car!
Recreational Vehicles and Campers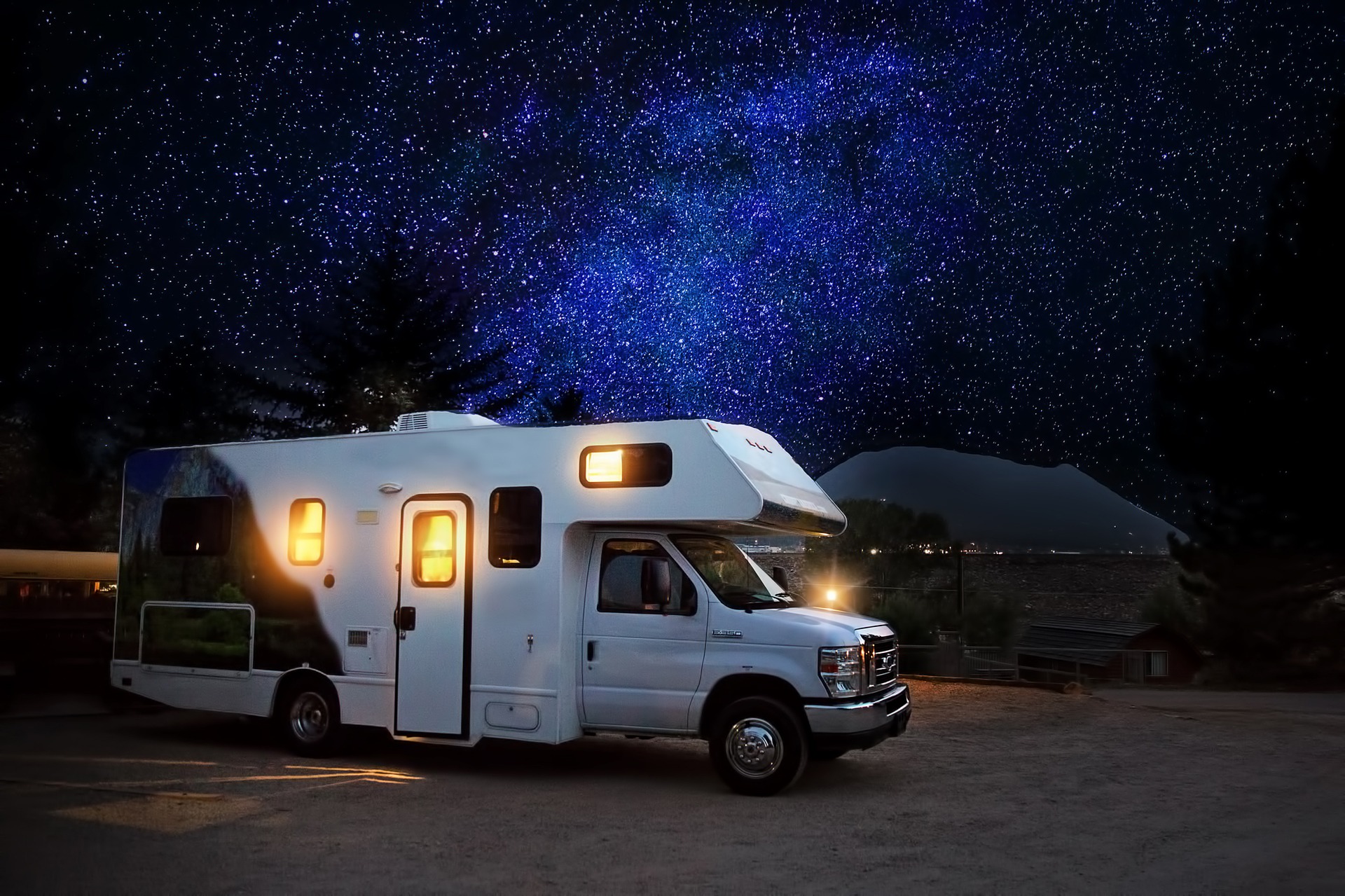 You might have an RV that no longer serves its purpose for you and the family. The only thing it gives you is headache from having to pay unreasonably for property taxes, insurance premiums, and parking fees. To end your money worries, why not get rid of your recreational vehicle by making a donation out of it?
For RV and camper donations, Goodwill usually takes:
Travel trailers
5th wheel trailers
Sport utility trailers
Folding and tent trailers
Motorhomes
Pop-up trailers
Motorcycles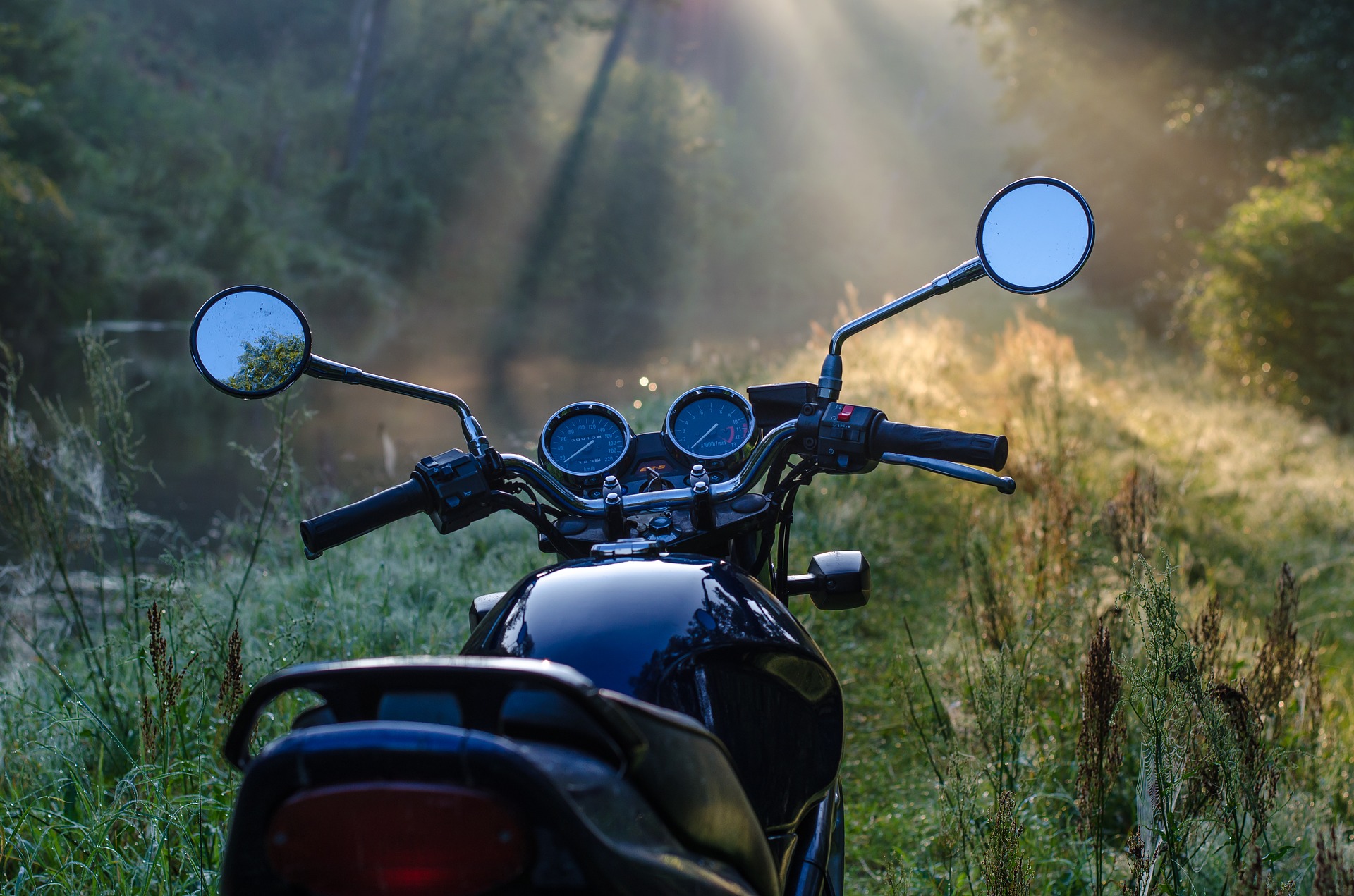 If you think it's time to retire your 5-year-old scooter, you might as well retire it for a cause. A donation as little as a motorbike can mean the world to someone. Other types of motorcycles we accept include:
Cruisers
Mopeds
Touring motorcycles
Dual-sport motorcycles
Street motorcycles
Specialty Vehicles
Got a snowmobile that's been hanging around in your garage for a year or two? Planning to discard a riding lawn mower and replace it with a new one? Don't know where to donate your grandpa's motorized wheelchair?
A simple solution lies in the name of Goodwill donation. Yes, we also accept specialty vehicles!
Fleet Vehicles
After a company-owned van ends its service term, where does it usually go? In most cases probably, the organization simply resells fleet vehicles without thinking of other useful ways of disposal. Here's a good suggestion – donate them to Goodwill.
When a company decides to donate their vehicles, they also get to benefit from it. For one, everyone loves a company that cares about the welfare of others. It's without a doubt that such generous companies can attract more clients and customers.
Boats and Watercraft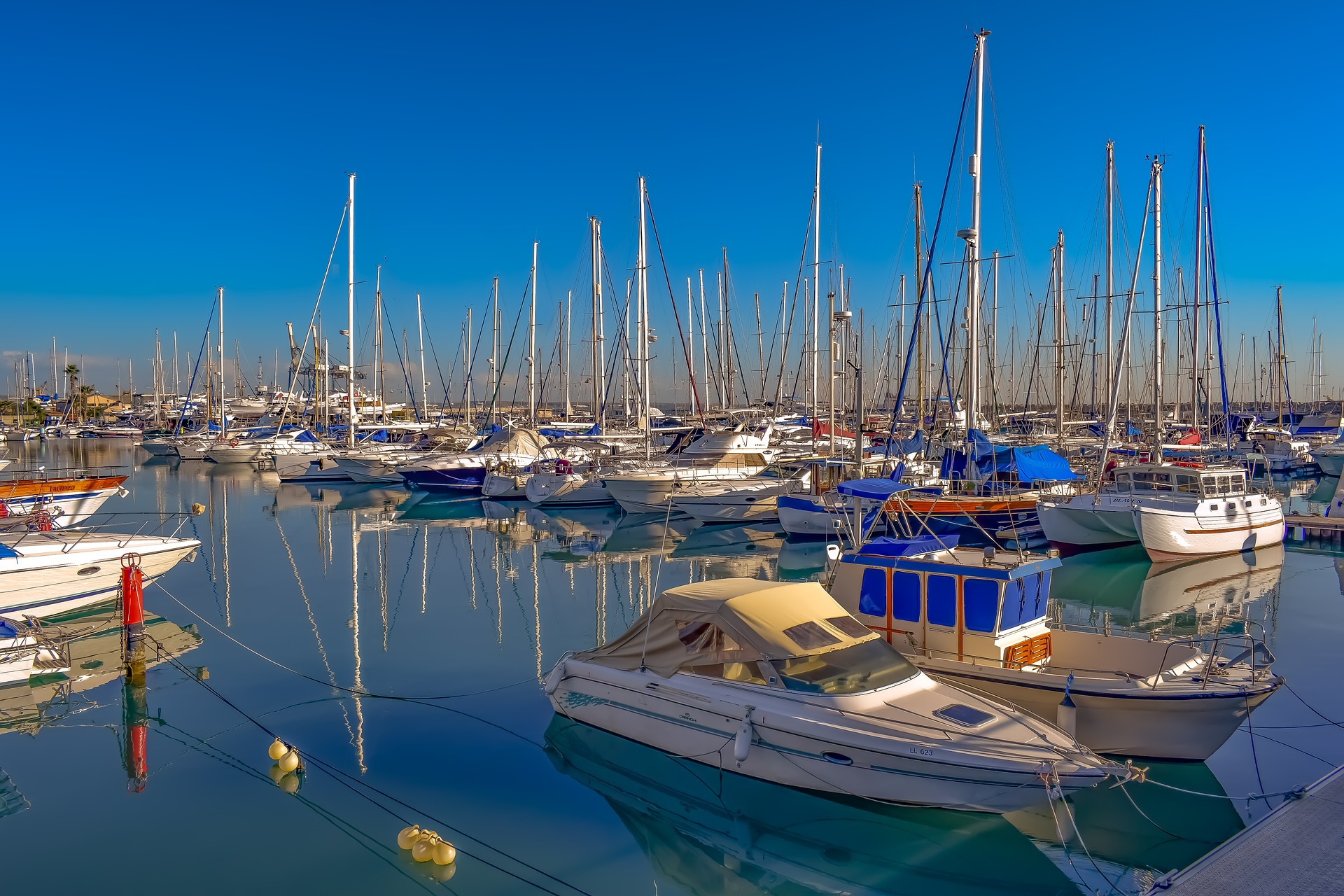 Do you have a jet ski that has been sitting still at your home for quite some time already? Or what about that old motorboat of yours that's been on display for years at the dock? Why do you even bother paying huge for their insurance or maintenance fees?
Instead of spending a lot of cash for unnecessary fees, how about donating your no-longer-used marine vessel to us? Doing so will not only save you more money, but you also get to make an individual very happy. Here are the types of boats we accept:
Houseboats
Man-powered boats
Fishing boats
Catamaran boats
Personal watercraft boats
Motor yacht boats
Ski boats
We Accept Multiple Vehicle Donations
Not satisfied in making a single Goodwill donation? If you're the type of person who simply loves to give more than what's being asked for, please feel free to hand us with everything you please to offer. A single donation alone can already bring so much happiness to our less fortunate fellow countrymen and women.
Take Part in Our Donation Program Today
If you think that it's time to put an end to the struggles our fellow Americans face, go ahead and make a vehicle donation with Goodwill. Imagine how many lives you get to help because of your kind and generous heart. Give us a call at (866) 233-8586.