Car Donation Maryland
Donating a Vehicle in Maryland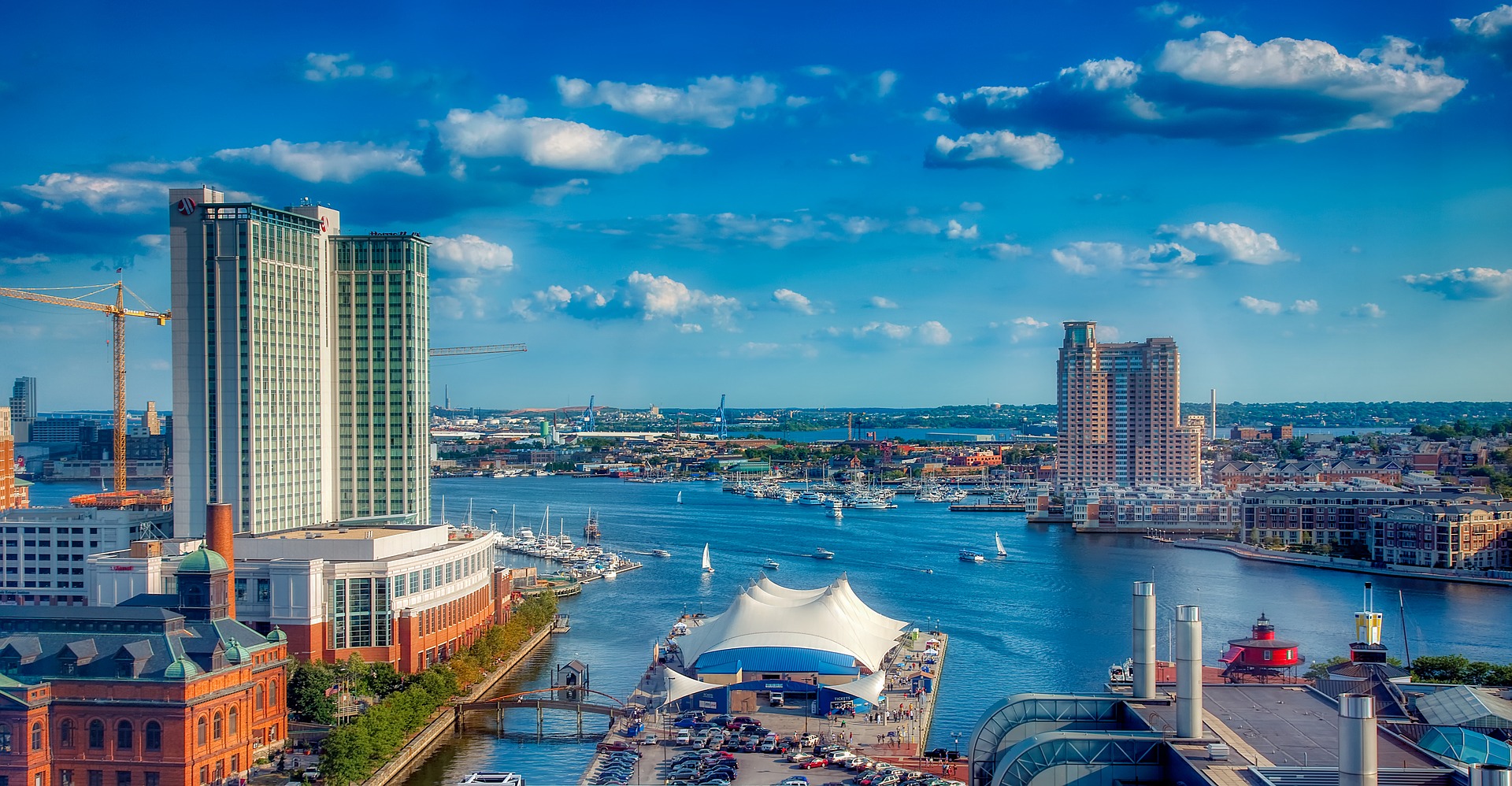 Ready to make a difference right here in Maryland? Donate your old car, truck, boat, rv, motorcycle, and more to Goodwill! Here at Goodwill, we accept many makes and models of vehicles in all sorts of conditions.
Vehicles we accept get auctioned off and the proceeds go straight toward helping members of our Maryland communities. You'll receive a free pickup, a large tax deduction, and get to transform someone's life in the process — what could be better?
How to Make a Vehicle Donation in Maryland
Donating a car in Maryland couldn't be easier. When you're ready, simply fill out our online donation form or give us a call at (866) 233-8586. A tower will come pick up your vehicle at a time and place convenient for you, for FREE. Then, in just a couple of days, you'll receive your top tax deduction in the mail!
Goodwill gladly accepts cars most conditions; whether your car is in good working order or hasn't moved for years, it can in some way help those in need, and Goodwill hauls away your car for free.
Your car has problems and you've decided to buy a new one, but what do you do with your old car? Here are some options:
Sell your car to a private party – spending time and money on repairs, advertising, and transferring the title.
Keep the car as an extra vehicle, paying to maintain upkeep and insurance.
Donate your car to charity, help those in need and receive a tax write-off.
All that's needed to donate is a clear title and keys, but if either has been misplaced, Goodwill may be able to help, and still accept your donation. Getting a duplicate title is very easy to do, and the title clerks at Goodwill can help with this.
Before the tow truck arrives to collect your car, remember to remove the license plates, any valuables, documents and personal belongings. Keep the car's tires on the vehicle for easy towing.
Why Donate A Vehicle To Goodwill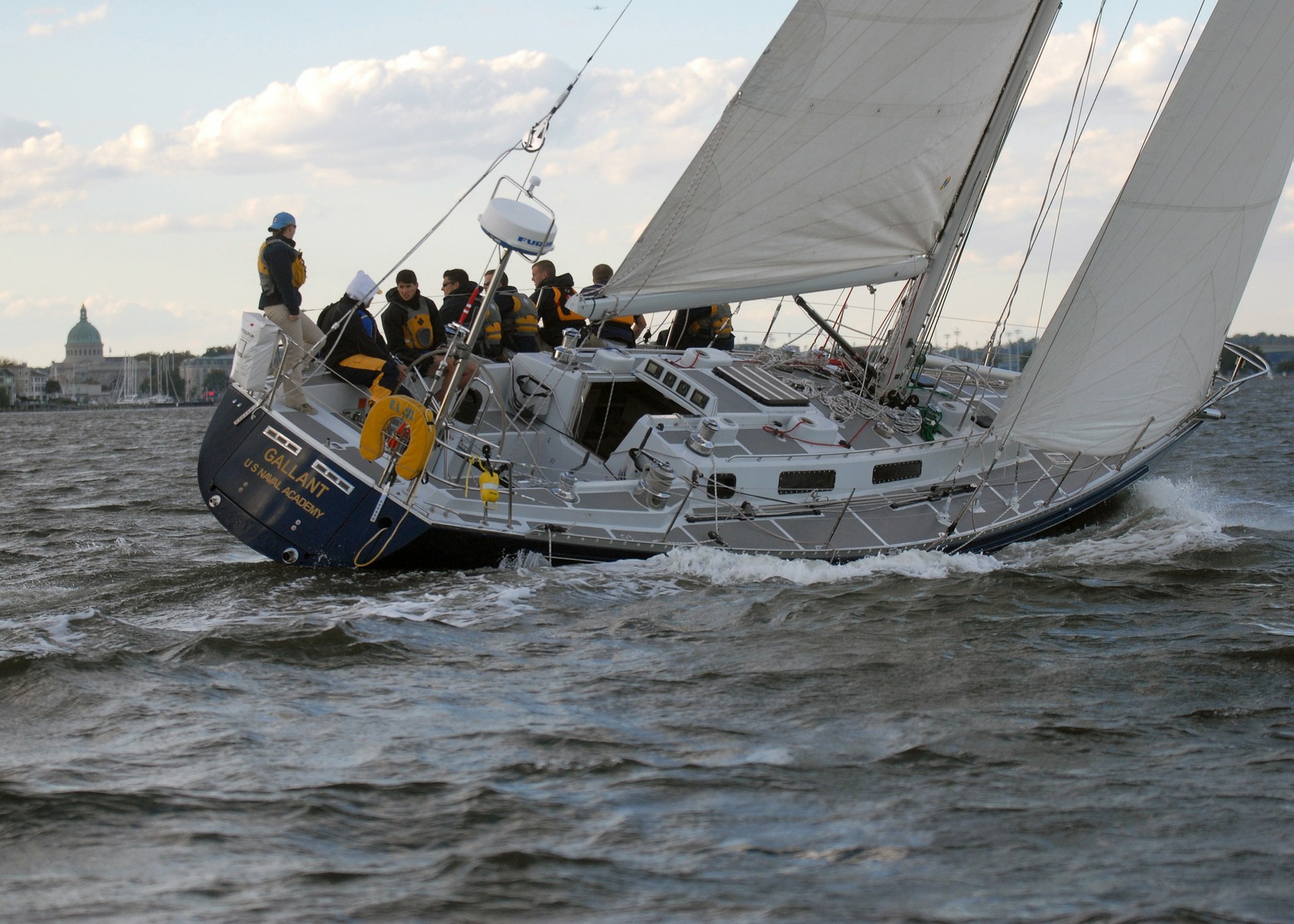 Free yourself from the constant cycle of storage, repairs, maintenance, and insurance. Donate your vehicle today and let Goodwill put your donation to good use. We auction off donated vehicles to immediately fund Maryland job-training programs and use the proceeds to provide job training, life skills, and employment prospects to your neighbors in Maryland – changing lives and your community in the process.
At Goodwill, we strongly believe in empowering Maryland citizens to find gainful employment — the kind that spurs the economy and strengthens local communities. When you donate a vehicle in Maryland, you help us help the people who are in most need for training and employment opportunities.
What are you waiting for? Contact Goodwill to make a donation today!