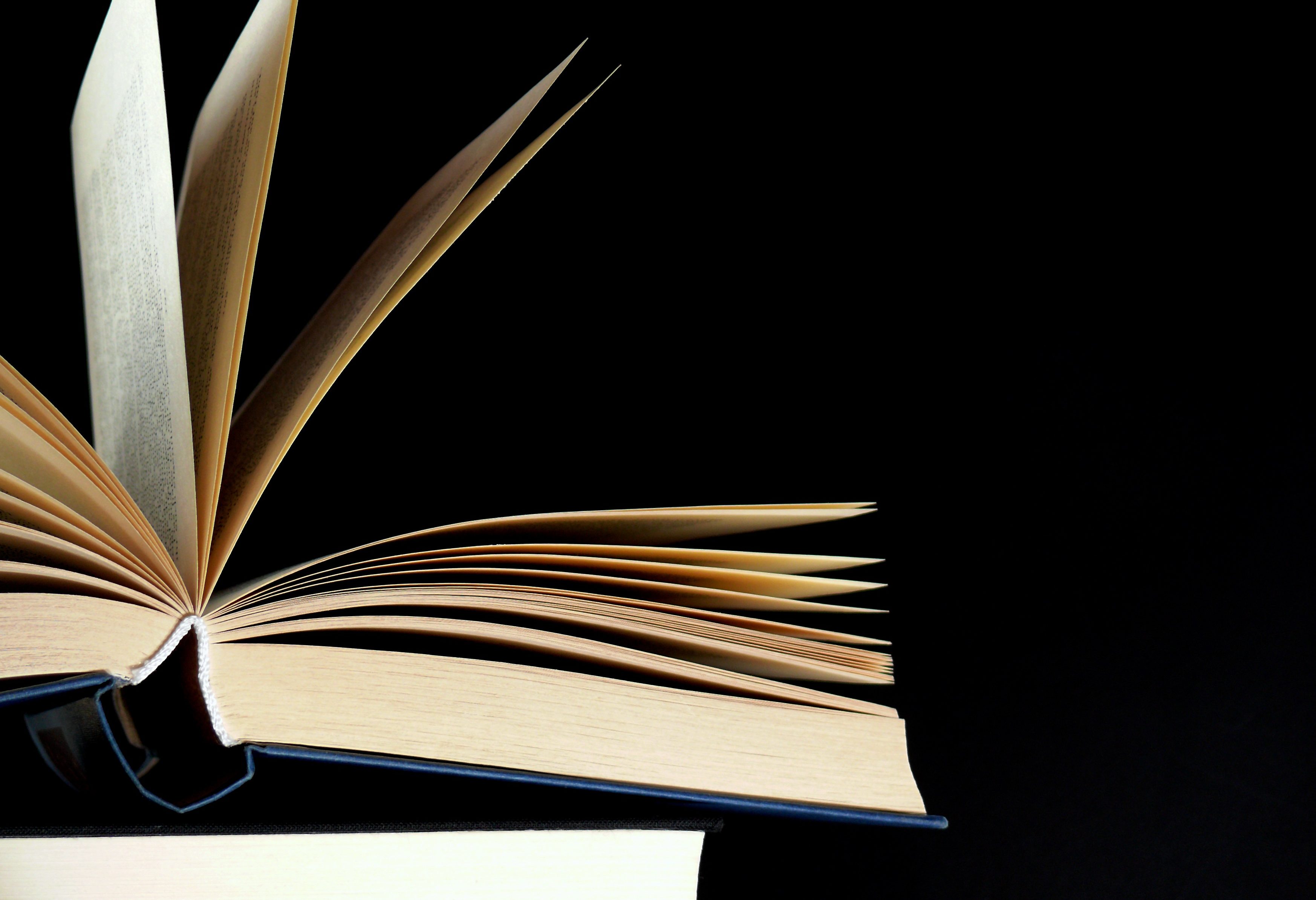 When you donate your vehicle to Goodwill Industries of Greater Washington, you are helping to support several great programs that Goodwill offers to the community. One of these programs is the Security and Protective Services Training offered in association with Northern Virginia Community College (NOVA).
The Goodwill Security and Protective Services Training Program
This program is a FREE 5 week training program where students can gain the skills they will need to start a career in Security and Protective Services while also earning college credits from NOVA.  So far, this program has been a huge success – every student who has graduated from the program has received a job offer!
After completing the free five week program, all students gain the following credentials:
College Credits from NOVA which can be applied to a degree of certificate from NOVA
Extensive knowledge of Security and Protective Services
Excellent customer service skills that they can offer to future employers
Certification required by the State of Virginia for unarmed security jobs
CPR and First Aid certification
In addition to the skills and credentials students gain in this program students also receive job placement assistance from Goodwill so that they have the opportunity to find a job soon after they complete the program.
Goodwill has the following requirements for participants in the program:
At least 18 years or older
High school diploma/GED or at least 5 years of verifiable work experience
Virginia resident for at least 12 months
Pass a drug screen
Ability to read, write and speak English
No felony convictions or criminal history, and pass a background check
Proof of ability to work in the United States

Goodwill highly encourages women, minorities and veterans to apply for the program. To maximize the number of students who have the opportunity to benefit from this program, Goodwill offers four training sessions per year.
As you can see, a vehicle donation to Goodwill of Greater Washington is a great way to help serve your community by giving people the skills they need to find steady employment. For more information about the services your car donation to Goodwill of Greater Washington helps to support, click here.