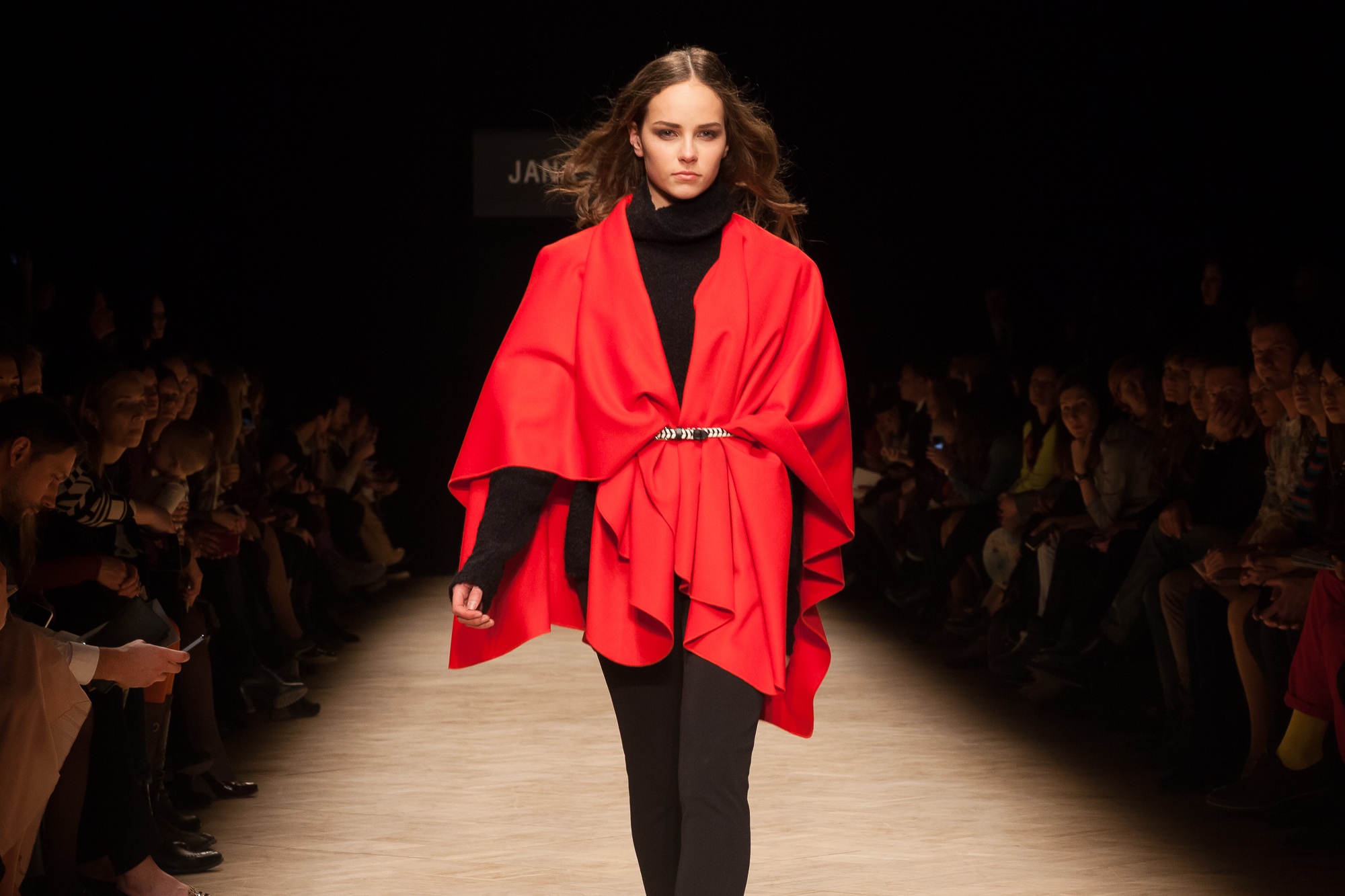 Some of the most popular ways to support Goodwill Industries are through car donations and donations of household items and clothing. But Goodwill also has some other very creative ways of raising money for its job training and employment programs, such as the annual Fashion of Goodwill Runway Show & Gala.
The annual Runway Show and Gala is a chance for Goodwill to showcase some of the most unique and fashionable clothing that has been donated throughout the year. This year, the theme of the show is La Passione de Milano (The Passion of Milan) and the event will take place at the Italian Embassy on September 27, 2012.
The evening will include a runway show, which will be directed and choreographed by international fashion designer and creative consultant tu-anh. All the clothing in the show will be pulled straight from Goodwill's donation centers and donation bins, including both vintage and contemporary clothing and accessories. All the items in the runway show will be for sale, as well as several other fashionable pieces that have been donated to Goodwill this year.
All of the money raised by the show this year will be put towards opening up a new retail store and donation center in Washington DC. Like all other Goodwill stores in the DC area, this new store is expected to provide jobs for 25-30 people and earn an annual profit of about $250,000.

Anyone is welcome to attend the Goodwill Runway Show & Gala, all you need to do is purchase a ticket. The ticket price is tax deductable to the fullest extent allowed by law and you can enjoy the evening even more knowing that your purchase is going to support a great cause.
Learn more about Goodwill of Greater Washington here, or if you are interested in other ways to support Goodwill consider making a car donation.