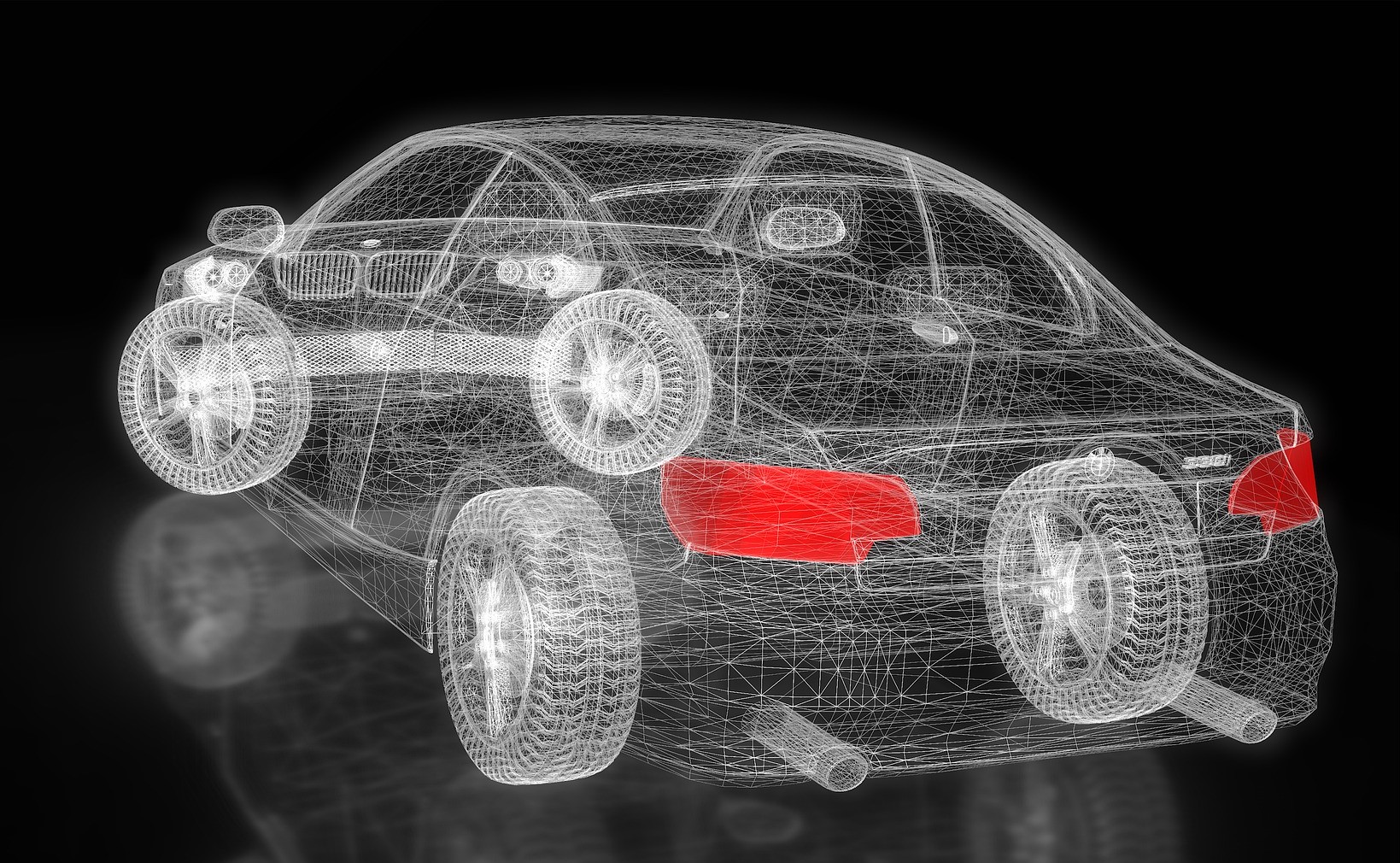 Is your gas-guzzling car starting to take a toll on your wallet? Consider donating your gas-guzzler to Goodwill sometime in the near future and replacing it with a more fuel efficient vehicle. The market is demanding more and more "alternative cars" every year which has led to the development of some great high-tech and fuel saving vehicles.
Here are some new eco-friendly cars that will be released in the next few years:
BMW: In 2013, BMW will be releasing its battery-powered i3, which will have a 170hp engine range of about 93 miles per charge. There will also be an option to add a gas-powered engine for buyers interested in longer trips.
Audi: Audi is planning to release its 2014 Audi R8 E-tron EV late next year. This car will be a battery powered sports car with electric motors on each wheel and may have a driving range of up to 150 miles.
Ford: Ford will be releasing the C-Max Energi in 2013 which will have both a gas-powered engine and an electric one. It will also feature a high roof, which will make the car much more roomy and comfortable for passengers.
Chevrolet: In 2013 Chevrolet will be offering the Cruze Diesel, which will have an average gas-mileage of 47mpg city and 50mpg highway.
Honda: The 2014 Honda MDX Hybrid will be a great option for those who are looking for an SUV. This SUV will offer customers a gas-electric option to maximize gas mileage while still having all the benefits of a sporty SUV.

Do any of these vehicles sound interesting to you? If you need to get rid of your old vehicle fast, donating it to Goodwill is a great option. Once you make the car donation, you can have your vehicle picked up within 2 business days to clear space for when you buy a new car.
Call 866-233-8586 or click the button below to donate your car today!