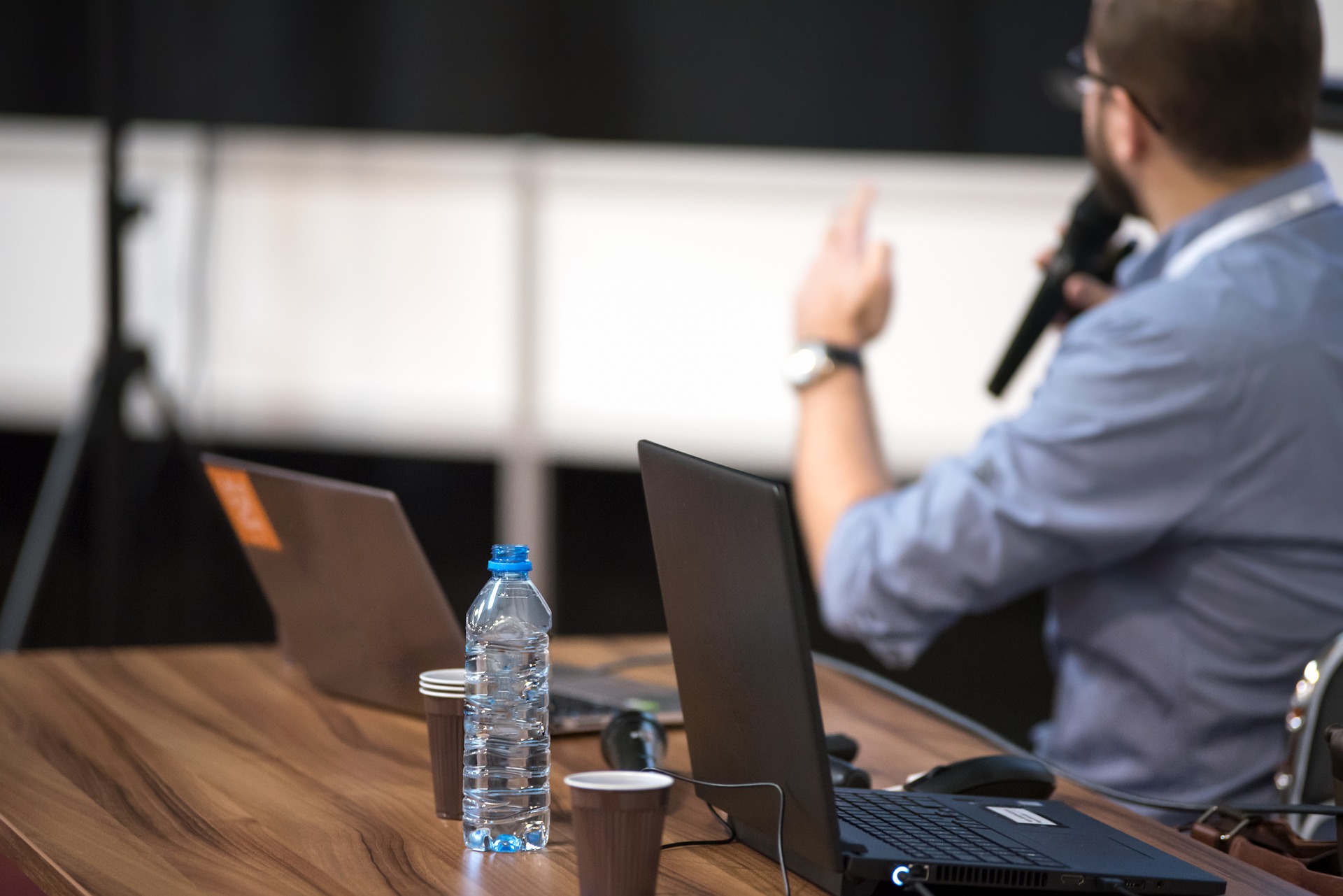 Goodwill uses the proceeds of vehicle donations to provide job training programs and assistance in finding jobs for people with disabilities. One of Goodwill's initiatives for 2012 is called Jobs in '12: Let's Put Greater Washington Back to Work.
The Jobs in '12 initiative is all about putting community members to work in DC. The goal is to place 200 workers by the end of the year. Goodwill plans to reach this goal by providing job training to community members and equipping them with the skills they will need to succeed in the job market.
Here are some examples of programs Goodwill offers:
Green Pathway DC – Participants in this program receive training in green construction as well as basic math and writing skills as needed. Upon completion of the program, participants are given the opportunity to meet with employers, attend a private job fair and ultimately secure employment in the green construction field.
Security and Protective Services Training – This program gives participants training in Security and Protective Services as well as the certification required in Virginia for unarmed security jobs.  Everyone who completes the program receives college credits from NOVA Community College.  Incredibly, all graduates of the program thus far have received job offers.
Career and Life Skills Training – In this program, participants receive specialized attention to determine the best career path for them. They also learn skills like problem-solving, interpersonal communications and customer service.

You can learn more about Goodwill of Greater Washington's programs here.
If you are interested in supporting Goodwill as they continue to place community members in jobs, consider donating your car today!