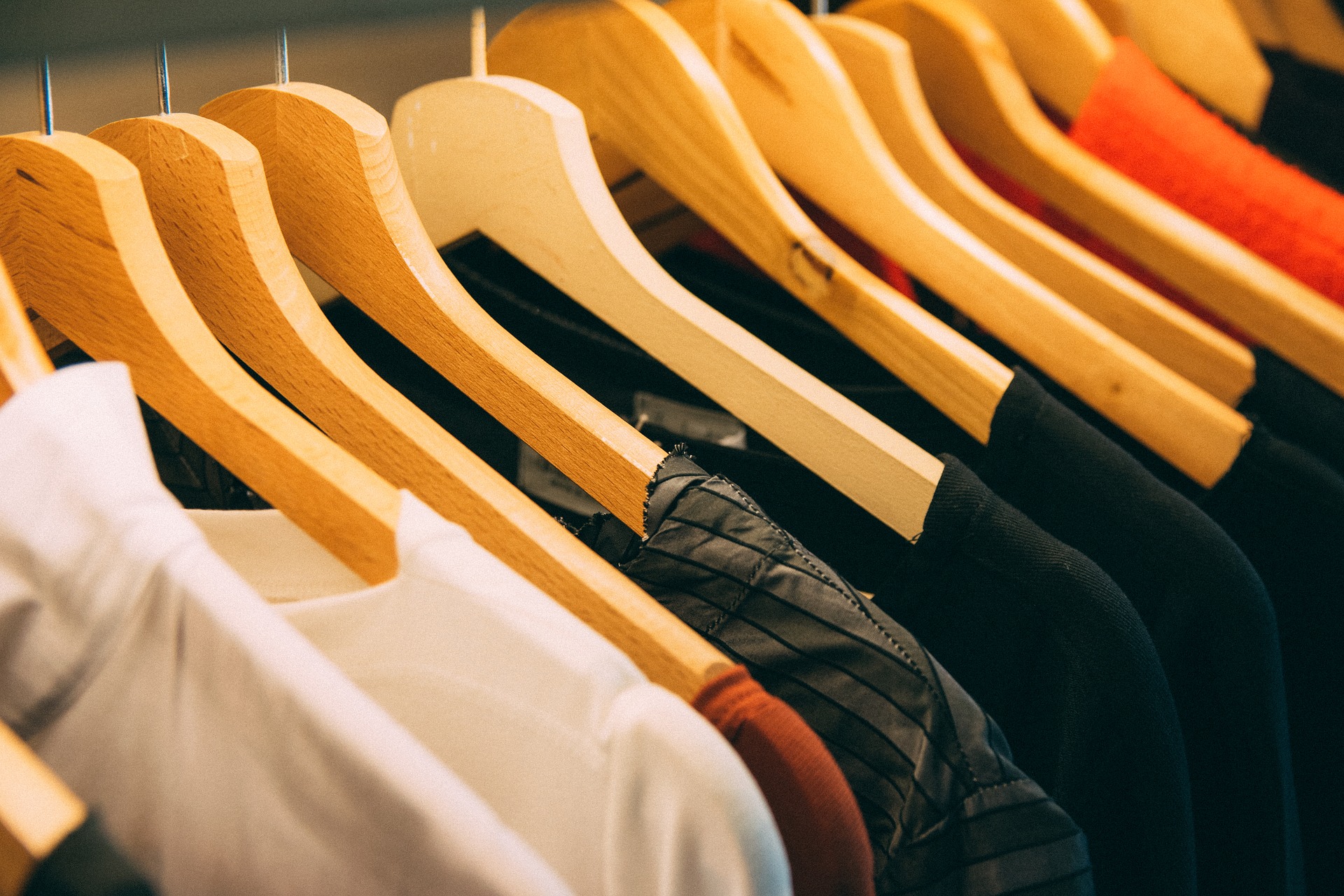 Making a vehicle donation to Goodwill of Greater Washington is a great way to help people right here in the Greater Washington DC community. One of the programs your car donation will help support is Goodwill's Clothing Voucher Program.
The Goodwill Clothing Voucher Program
Goodwill offers the Clothing Voucher Program through its Good Samaritan Program which partners with local charity organizations and government agencies to provide necessary services to the community. Through the Clothing Voucher Program, people in need of clothing can receive a $40 voucher for clothing and shoe purchases at any of Goodwill of Greater Washington's 13 retail stores.
Since it began in 1990, Goodwill's Clothing Voucher Program has been a huge success. Some highlights of the program are:
Since 1990, the program has distributed $1.8 million dollars worth of vouchers to people in the greater Washington DC community.
Goodwill has partnered with 97 community organizations to distribute vouchers.
Last year, 2,437 vouchers were distributed to people in the community.
Also last year, clothing vouchers were redeemed for $36,000 worth of clothing from Goodwill stores.

Goodwill's Good Samaritan Clothing Vouchers are available for any government or private social service agency, church or school. Membership in the programs is free for the agencies; Goodwill only requests that each agency give the vouchers to their clients with the most need. Some of the organizations Goodwill Currently partners with in this program are:
American Red Cross
Catholic Charities
Children's National Medical Center
Coalition for the Homeless
Interfaith Housing Coalition
Legal Aid Society of Washington, DC
Lutheran Social Services
SOME (So Others May Eat)
Volunteers of America
By making the vouchers so widely available, Goodwill is able to help a very diverse population all over the Greater DC area. This is just one of the many outstanding programs your car donation to Goodwill of Greater Washington will help to support. To find out more about the other programs Goodwill of Greater Washington offers, visit the About Us page.