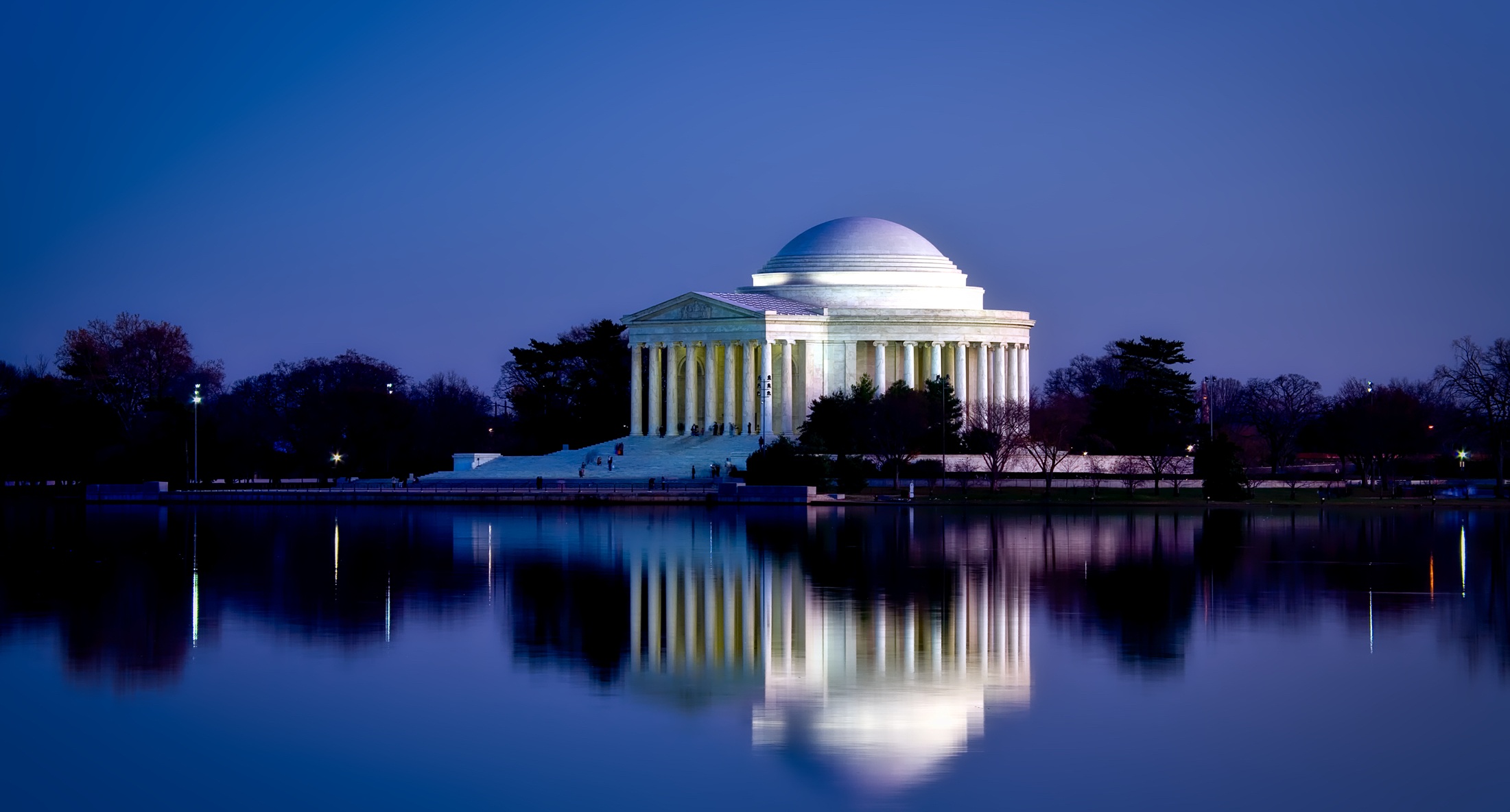 When you donate your car to Goodwill of Greater Washington, you are helping to support great programs such as Green Pathway DC.
Green Pathway DC is a program Goodwill of Greater Washington offers, in partnership with the Green Builders Council of DC, which includes a 7-week training program to give participants job skills and training in the green construction industry. This unique program not only helps people in our community find good jobs, it also helps to make Washington DC a better place to live.
The Program
The program begins with four weeks of employability skills training. First, participants work on soft skills like conflict management, anger management and interpersonal communication. Next, they learn skills to help them in their job search such as resume writing, interview questions and techniques, and how to conduct a job search. Finally, students learn how to better manage their finances by participating in several financial management workshops.
Once students have completed the employability skills training, they will begin the second phase of the program which focuses on giving participants the skills they will need for jobs in sustainable construction fields. These skills include:
Basic Safety
Introduction to Hand Tools
Introduction to Power Tools
Introduction to Blueprint Reading
Basic Rigging
CPR/First Aid (certification)
OSHA 10 hour safety certification
Role in the Green Environment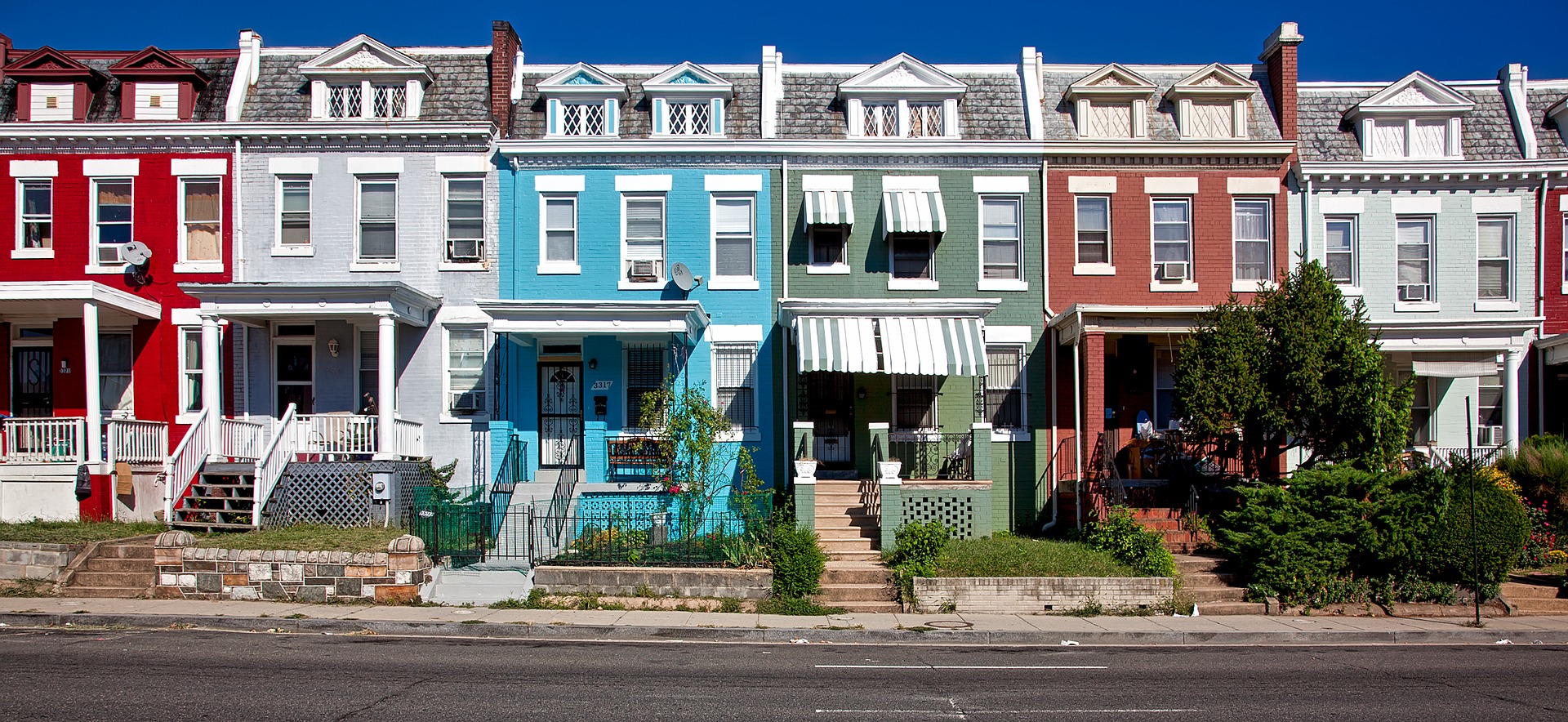 After participants complete the Green Pathway DC program, Goodwill of Greater Washington will work with each individual to help them secure a job. Each participant works with Goodwill staff as well as mentors from Green Pathway DC to create an Individual Employment Plan to guide them through the process of searching for a job that will meet their needs. Goodwill also hosts a private job fair for participants where they have the opportunity to meet with construction companies looking to hire new employees.
The Green Pathway DC program is supplying a great service to the Washington D.C. community by providing people with needed job skills allowing them to actively participate in building a greener city. This is just one of the many great programs your car donation to Goodwill of Greater Washington helps to support.
To learn more about how a vehicle donation to Goodwill of Greater Washington helps our community, click here.