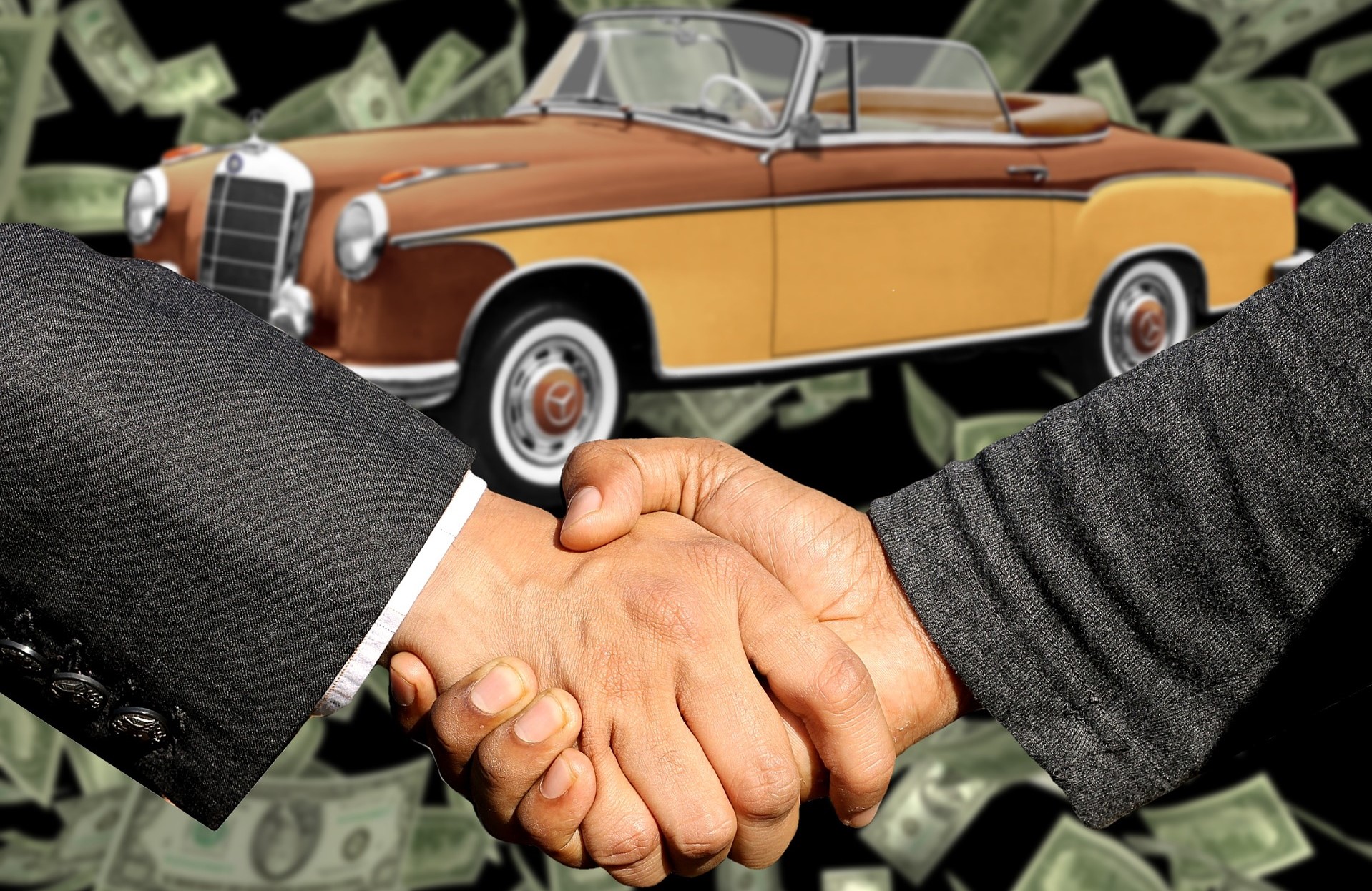 After you donate your vehicle to Goodwill, you will probably be in the market for a new or used car. Buying a used car can be a great option for people looking to get a good deal on a vehicle; however, buying a used car can be tricky.
Here are some tips for you to follow when you're shopping for a car to replace the one you donated:
Don't be too Picky: If you have a specific car in mind, it may be a good idea to research some vehicles that are similar to include in your searches. Expanding your search can help you find an even better deal.
Ask for the VIN Before you Buy: If you have the VIN (Vehicle Identification Number) for the vehicle you are thinking about purchasing, you will have the chance to check up on its vehicle history before you make a decision to buy it. Some things you can find out are the true mileage, if the vehicle has a salvage/rebuilt title or if it has been labeled a "lemon" by any previous owner.
Read Before Signing: Sometimes dealers may lead you to believe that you are purchasing a vehicle but actually give you documents for leasing the vehicle. Therefore, it is very important to read any and all documents very thoroughly before signing anything.
Have a Mechanic Inspect the Car: An honest dealer or private party selling their vehicle should have no problem allowing you to have your mechanic inspect the vehicle at your expense. Having your mechanic inspect the vehicle for $50-100 will probably be well worth your while before you make a purchase just to be sure that you don't end up having to make unexpected repairs shortly after you purchase the car.

Now that you are ready to start shopping for your next used vehicle, you can begin the vehicle donation process right now by clicking the blue donate button below. To learn more about donating a vehicle, click here.