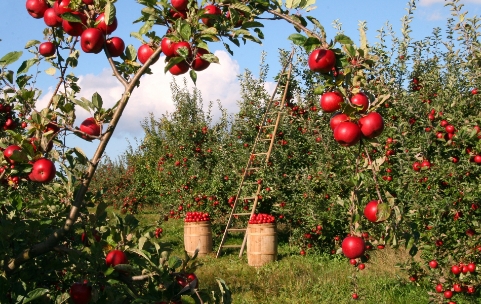 Donating a vehicle is a great way to help out your community by supporting a local charity. For example, when you donate a car to Goodwill of Greater Washington, you are helping to provide job training and employment programs to people in the greater Washington DC community.
But in addition to helping to people in the community find jobs, your vehicle donation also is doing a great service to the environment. The whole donation process is very green because each vehicle is recycled in one way or another. Some vehicles are sold for parts while others are sold to people looking to buy a car at a low price. The best part is that the whole process happens locally so the donated vehicles and their parts stay in the community, as do the proceeds from the sales which go to Goodwill of Greater Washington.
Why Donating Your Old Car Is Good For The Environment
Each donated vehicle is reused – either sold as is or used for parts. This eliminates the need for any new materials to be used to produce new cars or new car parts.
When cars are sold for parts, environmentally damaging fluids and materials are properly contained and disposed of. Refrigerant is also recycled if possible.
Parts of the vehicle are sold to people who intend to reuse them so none of the parts end up in a landfill.
When vehicles are resold, they are often required to pass emissions inspections before they can be registered, which results in your donated vehicle being more efficient when it goes back on the road.
Once you have gotten rid of your old car, you can purchase a newer, more fuel efficient car.

As you can see, there are many benefits to donating you car, both for the community and for the environment. Click one of the following links to learn more about what happens to vehicles after they are donated or to learn more about purchasing a donated vehicle.