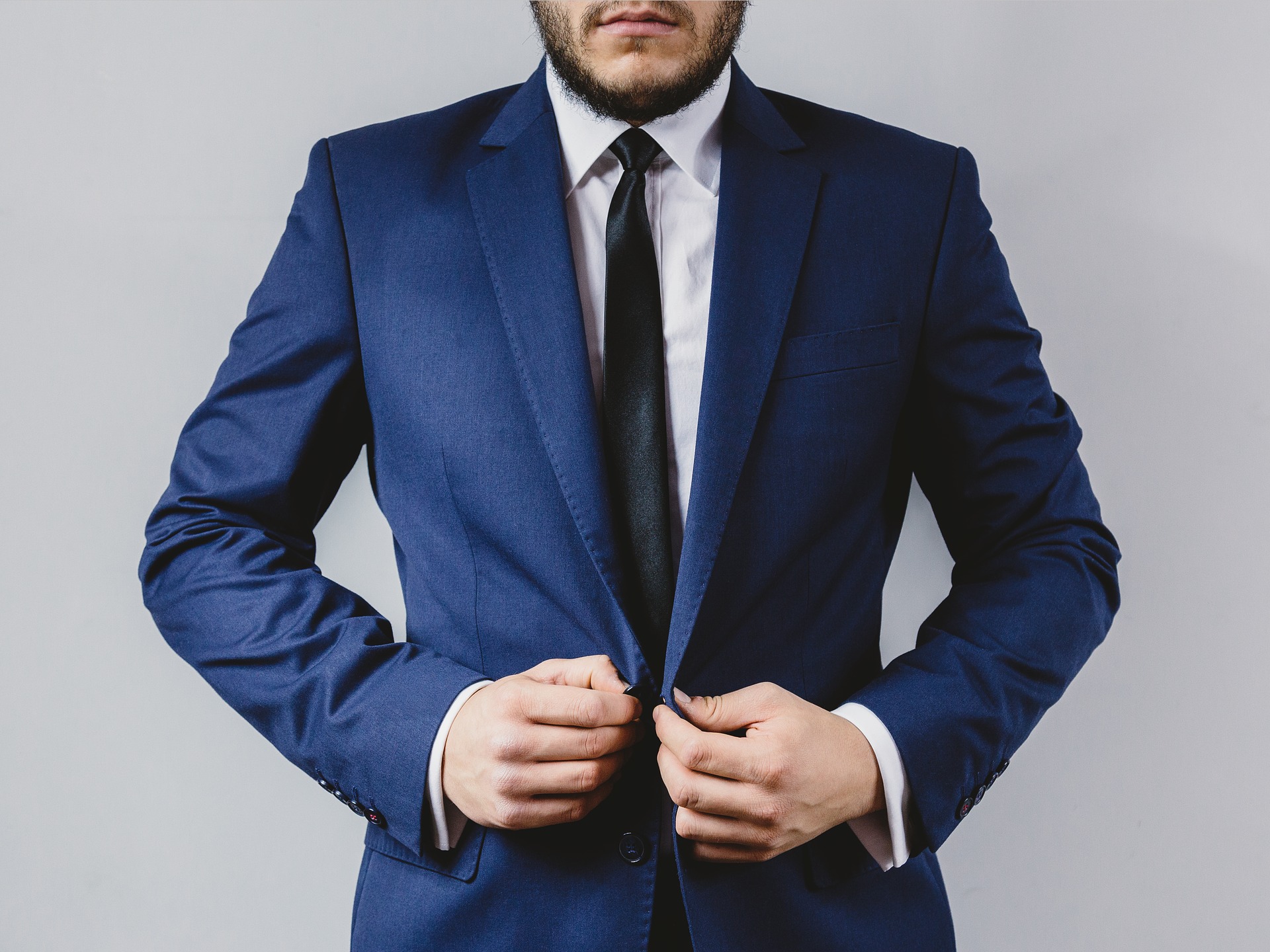 In addition to its car donation program, Goodwill also runs several other donation programs to raise money for the work they do in the community. One of the most popular programs Goodwill runs for fundraising is the clothing and household goods donation program. Another great way to donate your gently used clothing to Goodwill is by trading it in for a discount at Davelle Clothiers.
Davelle Clothiers accepts gently used suits, sport coats, shirts, ties, slacks and shoes. All you have to do is bring in your gently used clothing items, make your purchase from Davelle and they will donate your used clothes as well as 5% of the sale proceeds to Goodwill.
The trade-in values are as follows:
Suits: Trade-in any used suit & receive automatic discounts on the purchase of your new suit.
$600 off Zegna
$400 off Canali
$300 off all other designers
Sportcoats: Trade-in any used sportcoat and receive automatic discounts on the purchase of your new sportcoat.
$300 off Zegna
$200 off Canali
$150 off all other designers
Additional Items:
Shirts $30
Ties $20
Slacks $75
Shoes $50

So if you have any of these gently used items and are looking to upgrade your wardrobe for the winter, this is a great opportunity to get a discount on some great new clothes while also donating to Goodwill.
And, if you're ready to get rid of your used car or other vehicle for a tax deduction before the winter, you can also donate your vehicle do Goodwill. For more information about the process of making a vehicle donation to Goodwill of Greater Washington, click here.