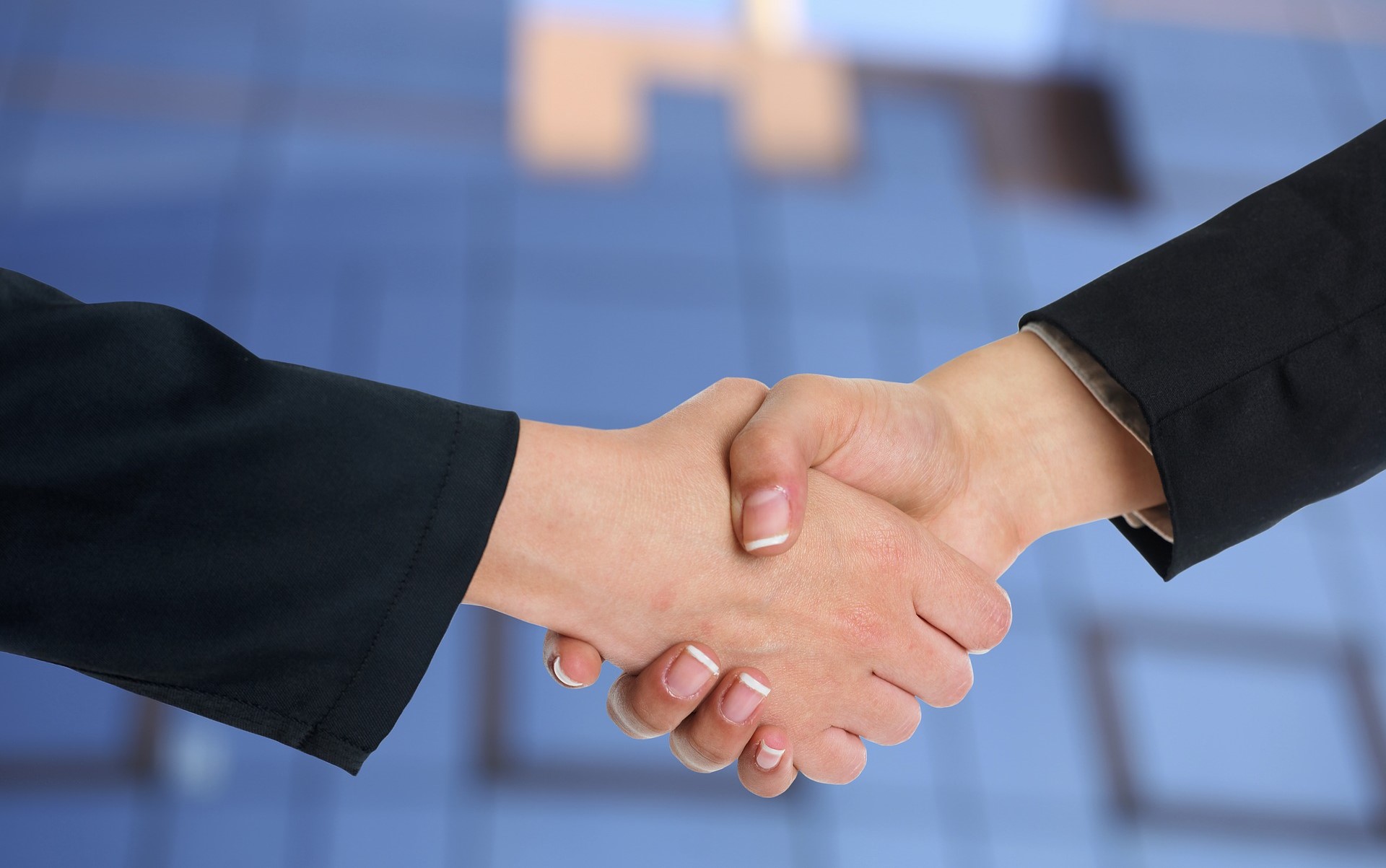 Donating a car to Goodwill of Greater Washington is a great way to support Goodwill's mission of helping people with disadvantages to find gainful employment. One of the ways Goodwill is carrying out this mission is through the Career Navigation Training Program in DC. This training is a great opportunity for DC residents who are seeking employment as it teaches students several important skills that will be beneficial during their job search.
The Career Navigation Training Program includes the following components:
Occupational Skills Instruction – This part of the program includes assessment of students' skills and strengths to help start their career search in the right direction. The Occupations Skills Instruction includes the following:
3 Evaluations to help students identify their skills and abilities.
An evaluation of students' potential employment opportunities based on their skills.
Additional tutoring for students who don't already have basic math and adult literacy skills.
Training in customer service and interpersonal communication.
Improving writing skills and grammar.
Practice using the internet, email and Microsoft Office programs.
Life Skills and Job Readiness Instruction – In this part of the program, students have the opportunity increase their employability by learning essential job skills as well as how to perform a job search. The Life Skills and Job Readiness Instruction program includes:
Learning job interview skills and how to properly fill out a job application.
Practice using the internet to find jobs.
Making a resume that looks polished and professional.
Learning how to write a cover letter.
Participating in workshops to learn and practice skills in teamwork, customer service, overcoming obstacles, personal satisfaction and creativity.
Job Placement Assistance and Employer Networking – The program culminates in this final, key step when students get the chance to exercise their new skills and find employment. Goodwill provides students with:
Weekly workshops to connect students with professionals and conduct practice interviews.
Employee Relations Specialists who can give job referrals and references for students.

Becoming self-sufficient is one of the best things a person can achieve, especially those who face additional barriers and obstacles to employment. The Career Training Navigation Program in DC is giving many people the opportunity to achieve self-sufficiency by teaching them skills they need to find a job.
You can help support this and other great programs Goodwill offers by making a car donation to Goodwill of Greater Washington. To learn more about the programs you will support by donating a vehicle to Goodwill, please browse around our site.  Want to donate you car, but have questions?  Take a moment to read our "how to donate" page or call us toll free at 1-866-233-8586.