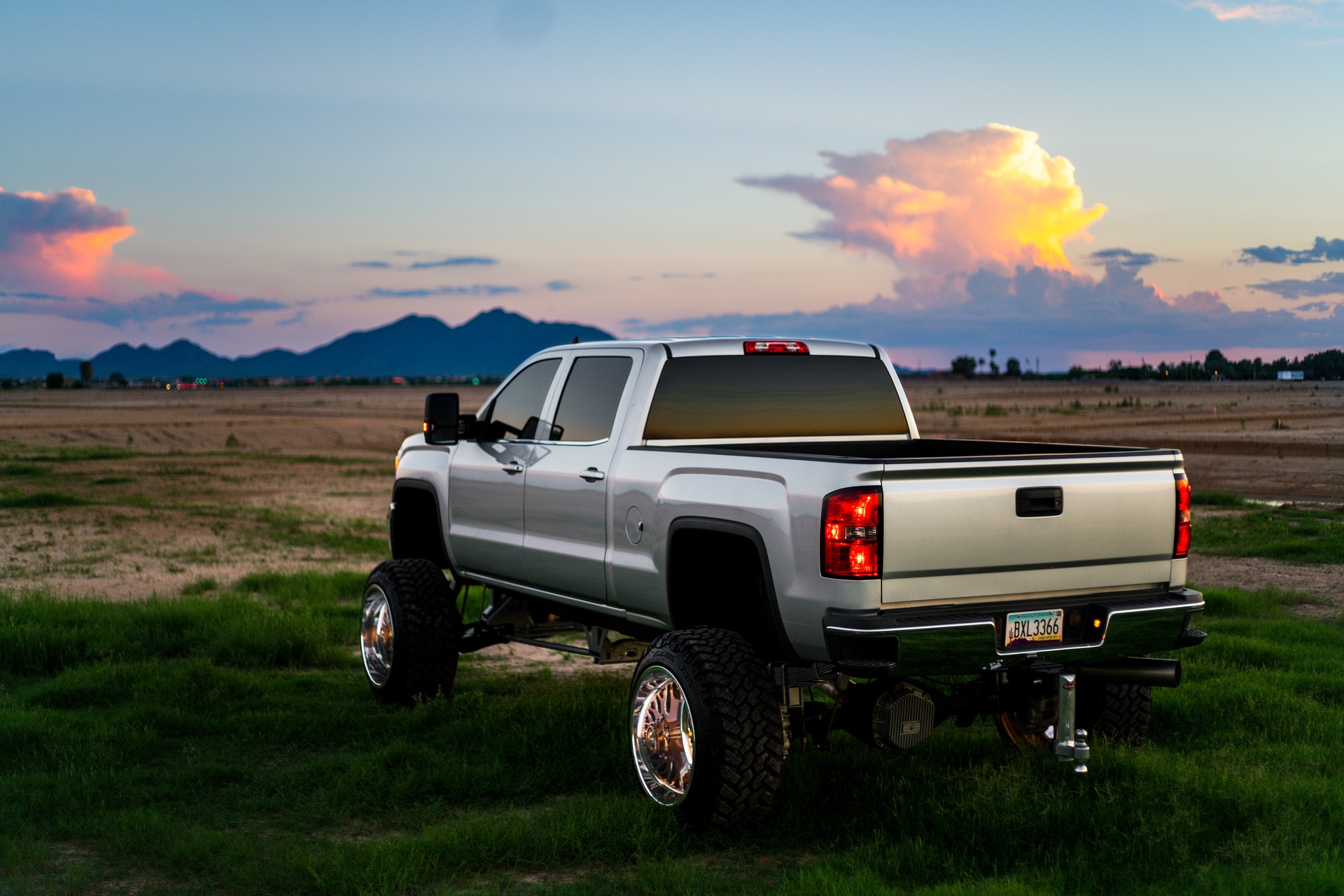 As the weather is getting cooler, it is time to start thinking about getting ready for winter storms. While snow is pretty to have around during the holidays, it can also cause a lot of problems for drivers. One way to avoid problems on the road this winter is to donate your car to Goodwill and replace it with a car that has four wheel drive.
Four Wheel Drive
Traction: Because of the increased traction of all four tires being able to move the car forward, vehicles with four wheel drive are great for driving on slippery surfaces. When all four tires can propel the car forward, there is less chance of the car getting stuck due to ice or snow under the tires.
Performance: Vehicles with four wheel drive perform better on the road because the front wheels can be used primarily for steering while the rear wheels drive the car rather than the front wheels having to steer and drive. This is an important function in the winter because maneuvering a vehicle in the snow is more difficult so it is important to increase the precision of steering.
Off Road Capability: During the winter, sometimes the road might be indistinguishable or blocked off by piles of snow. When this is the case, the four wheel drive will help you plow through the snow to get you where you need to go.
If you're interested in donating your car and replacing it with a vehicle that has four wheel drive, now is a great time to do it so you can still take a tax deduction for 2012 and have plenty of time to look for a new car before the snow comes. Plus, when you donate your car to Goodwill Industries you can be sure that you are helping make a difference in your community by supporting Goodwill's programs.

To learn more about donating your vehicle to Goodwill Industries, give us a call at 866-233-8586.  Ready to donate? Click the blue button below to get started!